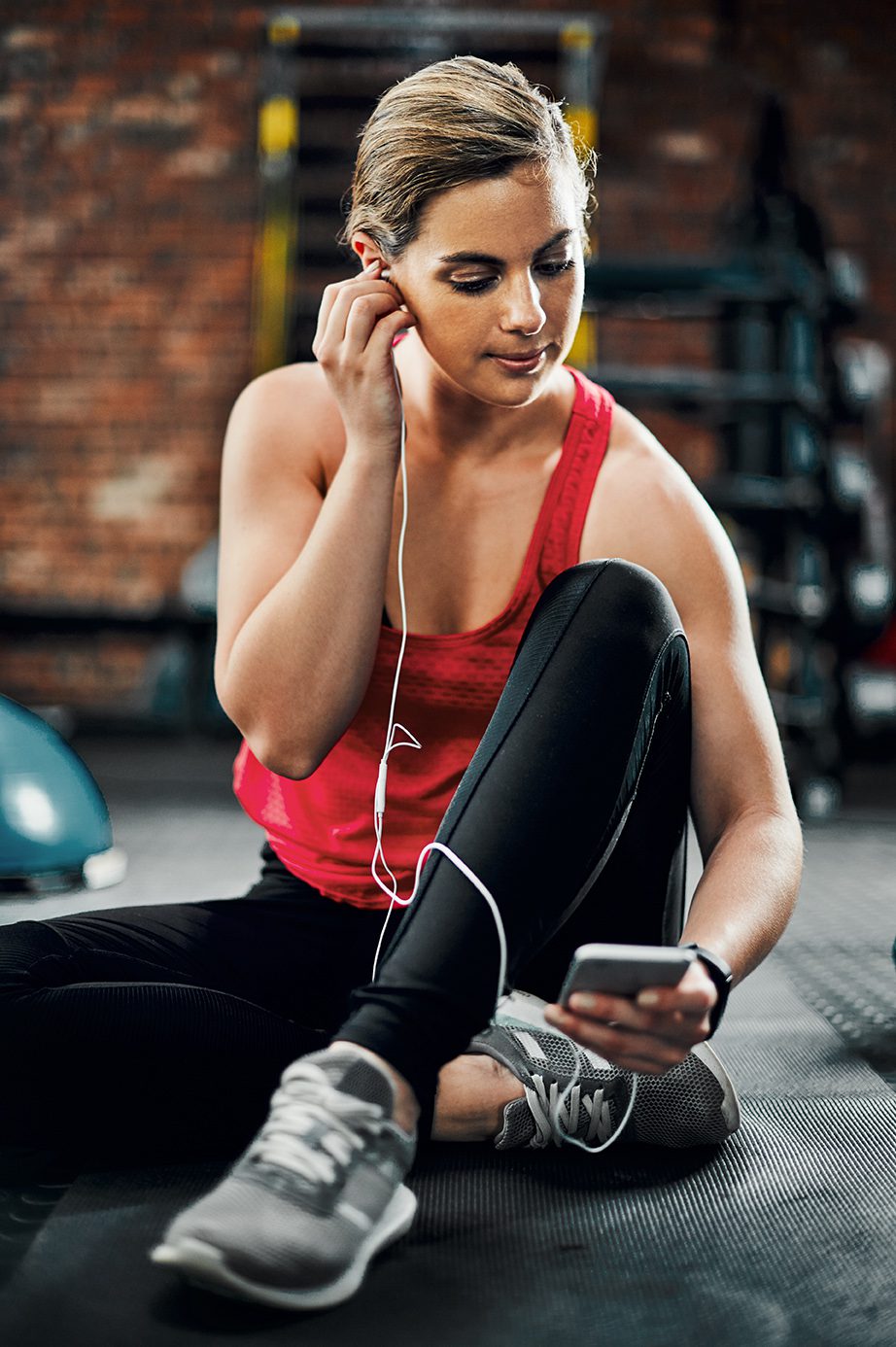 Both marketing and going to the gym require a consistent and dedicated effort to see results.
And, of course, once we've made the commitment, all of us eager aspirants go diligently to the gym every day for the rest of 2023, improve our health outcomes, lose those extra pounds, and exercise ourselves to six packs by winter of 2024. Right? Isn't that how that works?
Apparently not because, according to IHRSA stats, by the end of January, 4% of the new gym members have already cancelled their membership while another 64% drop out within six months.
What happened during those six months? The ugly truth happened. Some of us realized that just being on a gym membership roster does not confer any health benefits. You've got to go. For real. At least three times a week. And you've got to do the things – the arm things and the leg things and the buttocks things. Consistently and with dedicated effort. Otherwise, nothing happens. Well, nothing good happens anyway.
And that's how marketing is like going to the gym.
It's not enough to have a marketing plan or marketing ideas. It's not enough to be a member of the Chamber of Commerce or to have a business website. You've got to apply the plan, experiment with the ideas, attend the socials, update the business website – and you've got to do it consistently and with dedicated effort if you want to achieve your business health goals.
Why do so many small business owners struggle with marketing?
Business owners struggle with their marketing strategies for the same reasons that so many of us fail at our fitness goals. Our hearts might be in it. We might recognize the advantages we'd gain from a well-implemented marketing strategy, but we're busy, preoccupied, stressed, and definitely not in need of yet another responsibility.
So maybe you let your website functionality slide for a few months (or years) because it's fine, right? Maybe it's a little outdated, but you'll get to it eventually. Maybe you let your social media accounts lie fallow. You weren't getting that many likes anway. Maybe you don't update your Google Business Page. You've got too much business already, so it won't matter if things slide just a little. You'll get to it next month. Or definitely over the summer.
By six months into a new business calendar, you're likely to be in the same spot as all those hopeful gym members, realizing that your marketing lapses have gone too far now, you're really not even using them, but everything's fine, really. Just like lapsed gym-goers, you might argue, "So what? I didn't do the marketing thing, so nothing happens. Big deal."
But it is a big deal. There's a reason we set health goals like going to the gym: better health is better for us. We're happier. We feel better. We look better when we're healthy. If we're not actively pursuing our health goals, we're building up a health debt that's going to eventually come back to bite us. Even if we're in peak health, we've still got to commit to fitness goals to stay there.
Likewise, there's a reason we set marketing goals like publishing blog posts regularly or updating our online portfolio consistently. We want higher profits. We want lower profit margins. We want more sales. We want to retain more clients. However, we don't get those things by setting goals anymore than we get better health by joining a gym. We get those things through consistent action.
How do small business owners improve marketing outcomes?
One of my own greatest successes when it comes to fitness came when I hired a personal trainer to help me set reasonable goals and stick with them. Because he knew what he was doing, I could just follow his instructions, and because I knew he was expecting me to show up consistently, I was forced to make more of an effort.
As a digital marketer, I'm like a personal trainer for business owners who know the benefits of a well-executed marketing plan but don't have the time or bandwidth to do the work consistently themselves. I do a lot of the heavy lifting, so you don't have to. That makes it easier to keep your business website elegant and timely, to keep your business front and center on searches, and to release content that keeps visitors engaged.
Ready to make your marketing money count?
Get in touch with me at Emery Designs today.